Events
Friday, June 2, 2023 3:00pm
Doors will open one hour prior to ceremony start. No tickets required. UI President Barbara Wilson will deliver the Greeting from the University. Dean Clark Stanford will deliver a welcome and message to graduating class. Morgan Scholtes, of Joliet, Illinois, will be the student speaker. Associate Deans' Sherry Timmons and Michelle Krupp will present honors and awards. Faculty members Steven Means, Maria Marcela Hernández Luna, Michael Santucci, and John Syrbu will present hoods to the...
Friday, June 9, 2023 8:45am to 4:30pm
This fast-paced conference will present a variety of dental topics. It is designed to be informative and stimulating. It is targeted for dentists, dental assistants, and dental hygienists, especially those needing to complete their continuing education credits for the Iowa State relicensure period ending August 2023. 6.5 hours of CDE Credit (0.65 CEU)
Friday, September 15 8:30am to Saturday, September 16, 2023 7:00pm
The College of Dentistry Alumni Reunion Weekend is scheduled for Sept. 15-16, 2023 for class years ending in 3s and 8s. 
View more events
of iowa dentists graduated from the University of Iowa college of Dentistry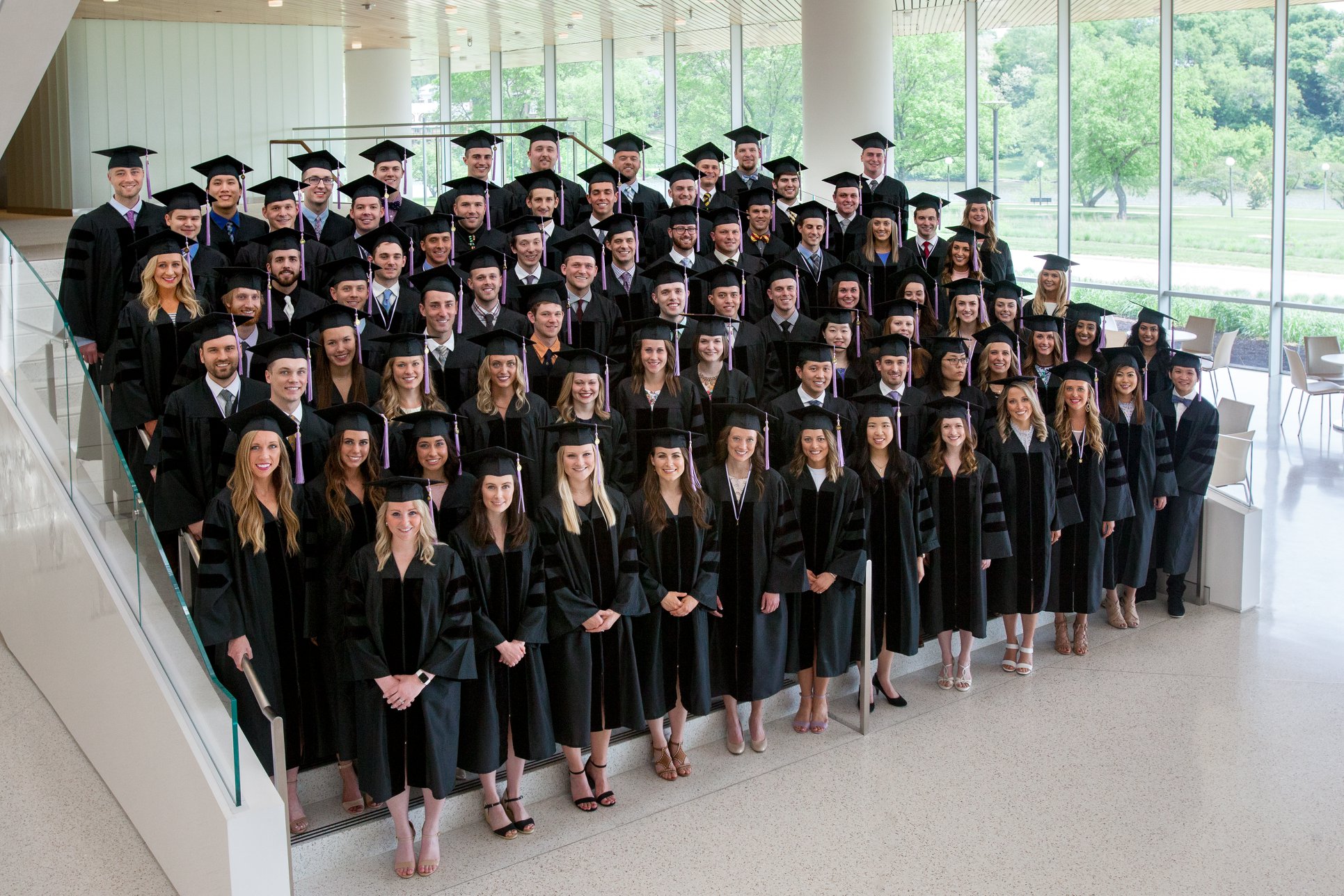 national ranking for research funding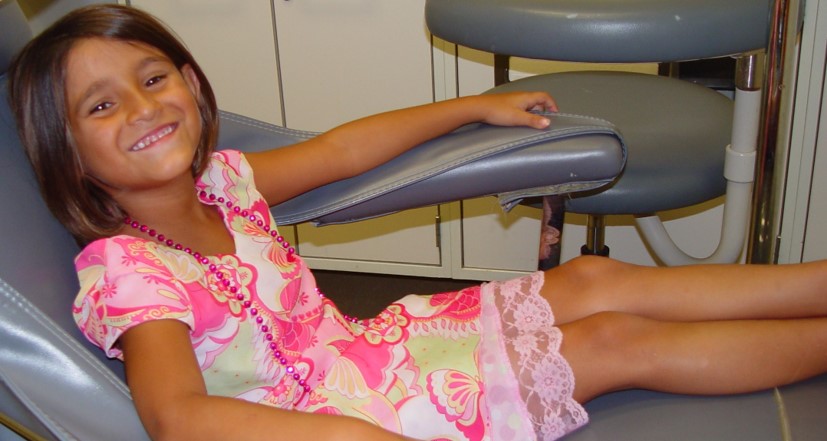 of incoming dental students chose Iowa because of the innovative curriculum